We know that getting a feel for a school is really important for parents and students, so we aim to make it as straightforward as possible. The links below are a good place to start; we will also invite you to come and see us in action in the run-up to the admissions deadline.
Opportunities to visit us
We offer parents and children a choice of ways to come and visit our school, talk to students and teachers, and get a sense of what Archer Academy life is like.
Find out how and when to apply for a place, and how to appeal.
The behaviour of pupils is outstanding. Pupils are friendly, articulate, and self-confident. They talked about their school with great pride.
Ofsted, 2019
Download our prospectus to find out more about our school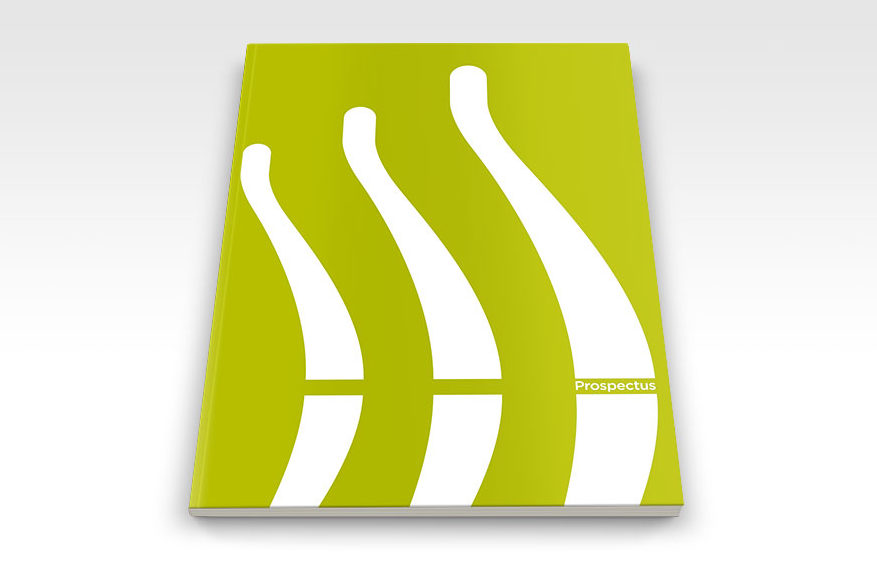 We make sure we know our prospective students, and they know us, before they even join the school.
The experience has been better than I had even thought possible, and my expectations were very high. My child is very happy and that makes us all happy.
Archer Academy parent
Find out what prospective parents have asked us about the Archer Academy.
See catchment maps, applications figures and other information about our 2023 intake.
The Archer Academy's admissions policy is set by the Archer Academy Trust. It is reviewed annually to ensure that it continues to support the school's founding commitments.