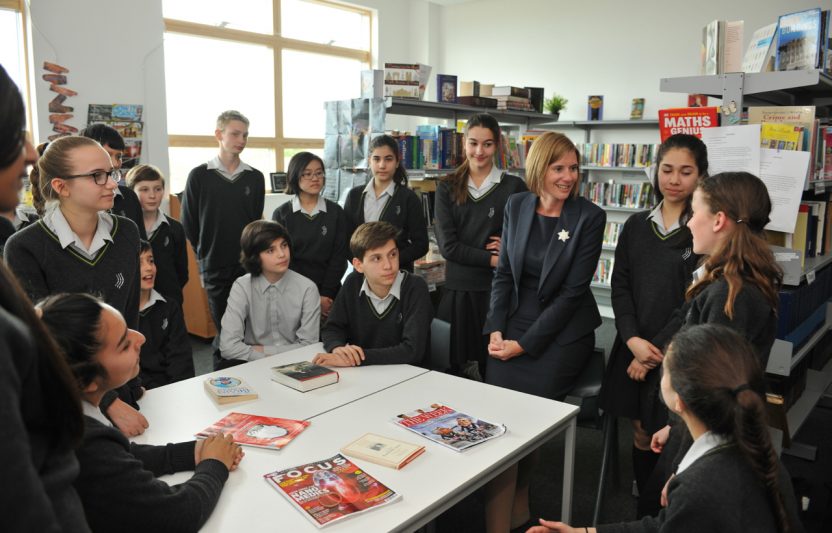 Library
English is one of our specialisms at the Archer Academy, and as part of this focus we  are committed to promoting reading for pleasure. There is a great deal of evidence for the link between teenagers who are avid readers and success in later life; we also simply want all our students to experience the joy of reading.
We would therefore like to invite you to use the Archer Reading Cloud, which allows parents and students to access thousands of resources from our Archer Library. Students are encouraged to use the catalogue to help with research, to write book reviews and to search for new books and authors based on their reading preferences. Books can also be reserved.
Please make sure you use the number on your small laminated card as your username AND your password.
Having the library accessible in this way and having parents engaged with reading will support our commitment to improving our students' literacy standards. We hope you find it useful.