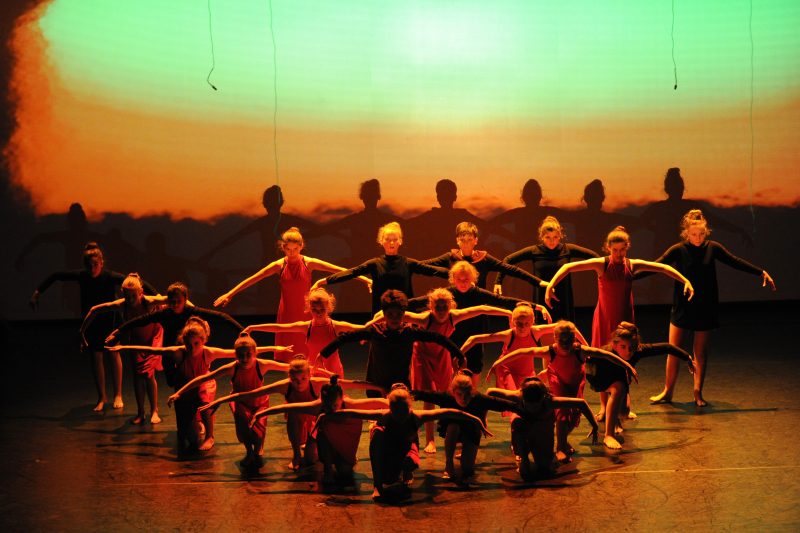 Sixth form provision
It has always been our ambition to have a sixth form at the Archer Academy, ready for our first intake to begin their A level studies in September 2018.
In March 2016, we submitted an application to the Department for Education to open the Archer Academy Sixth Form under the free schools initiative. The DfE are now considering our proposal and we will publish the outcome as soon as we have been notified of their decision.