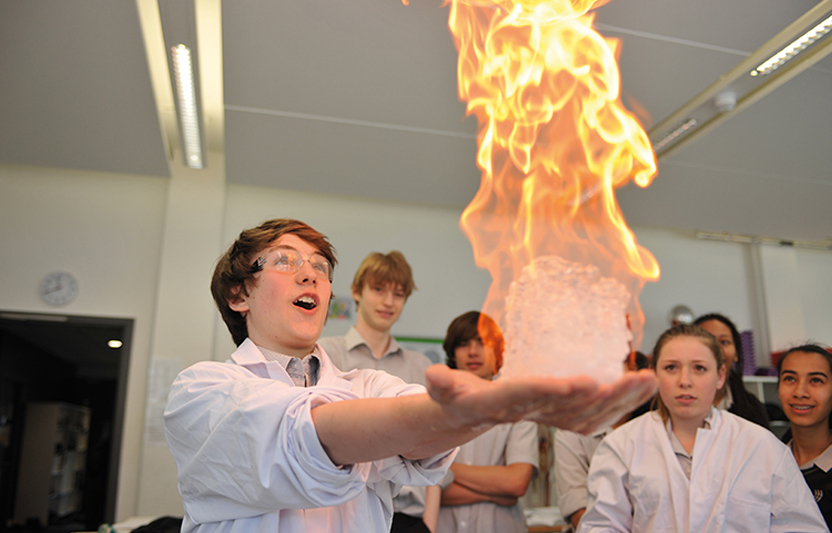 Support our students via our Excellence Fund
At a time when all state schools are facing increased pressure on their finances, our Excellence Fund will allow us to continue to provide the opportunities and resources that make the Archer Academy such an exciting place to be.
The Excellence Fund will benefit all our students, and so we are asking all parents to play their part by giving a regular, monthly donation. Parents typically donate between £5 and £100 a month, but any amount, large or small, can make a difference when we all join together.
Please set up a monthly standing order with your bank as follows, putting your name as the reference:
Account name: Archer Academy Excellence Fund
Account number: 29290868
Sort code: 30-65-41
If you are a UK taxpayer, please also complete and return the GiftAid form. It would also be helpful if you could let us know you have set up a donation, either using the form or by emailing finance@thearcheracademy.org.uk.
The money raised through the Excellence Fund will be used to support and enhance our provision for all students where it is needed most, such as:
Contributing towards our popular enrichment programme, which will allow us to maintain the wide range and high standard of activities on offer.
Enabling us to run more challenging or unusual trips by subsidising the cost for all students.
Investing in specialist equipment such as a 3D printer.
Widening our range of sports equipment, such as buying cricket nets or javelins.
Running curriculum-based experiences such as Science Week or an Othello Workshop.
We rely on the support of our parents to continue to strive for excellence; please do support us in this way.